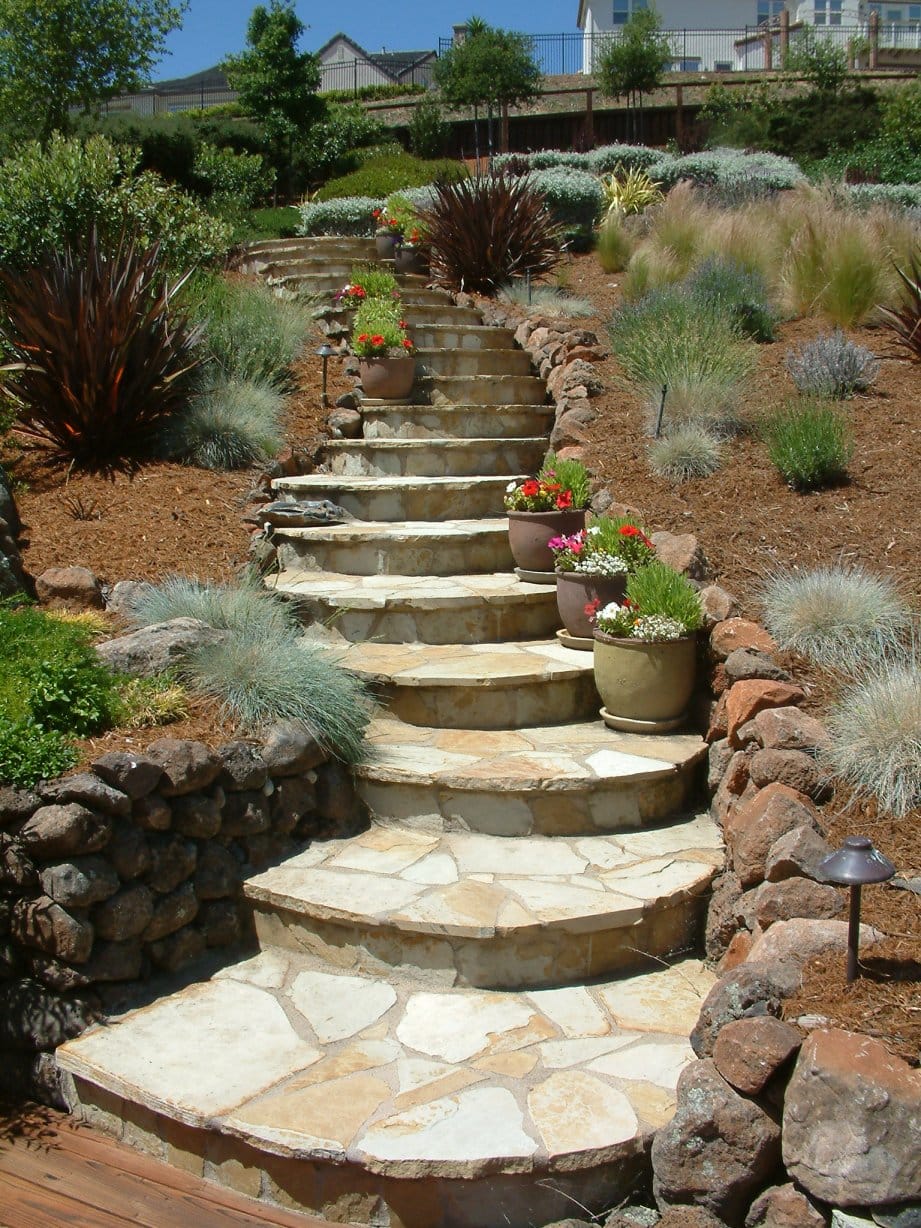 Babylon Builders is a full-service design and build company that specializes in high end residential and commercial landscape construction. We proudly serve the California Central Valley and San Francisco Bay Area including the counties of Stanislaus, San Joaquin, Sacramento, Alameda, Contra Costa, Sonoma, Butte, San Francisco, Santa Clara and San Mateo. We are a licensed, bonded, and insured company; protecting your project from risk and creating your dreamscape is our top priority. We provide our clients with professional services that begin with on-site consultations, personalized to suit your ideas and desires. You'll get full-service home and landscape design & installation. Babylon Gardens Landscaping (BGL) was founded in 1985 by my father Alfred George, who instilled in me his passion for landscape design. Like my father, I too take immense pride and joy in bringing our clients' visions and dreams to reality and now we have expanded into general contracting under the company name Babylon Builders.
We remain dedicated to my father's commitment and by providing excellent service, elite craftsmanship and construction expertise with an unparalleled passion for what we do for each and every customer.
Sincerely,
Ron George – Owner
At Babylon Builders customer satisfaction is paramount. We take great pride in the service we provide our customers and in every project we undertake, both small and large. We adhere to a rigid quality control mandate on every job we perform, and our passion and commitment to our craft and customers are reflected in the quality of our work.
– 90 Day– Plants and Greenery; including trees, shrubs, cactus, and turf from the date your project is completed. –
– 6 Month– Irrigation Systems; including valves, mainline, emitters and timer clock from the date your project is completed. –


Mailing Address
2657 Donner Trail
Riverbank, CA 95367