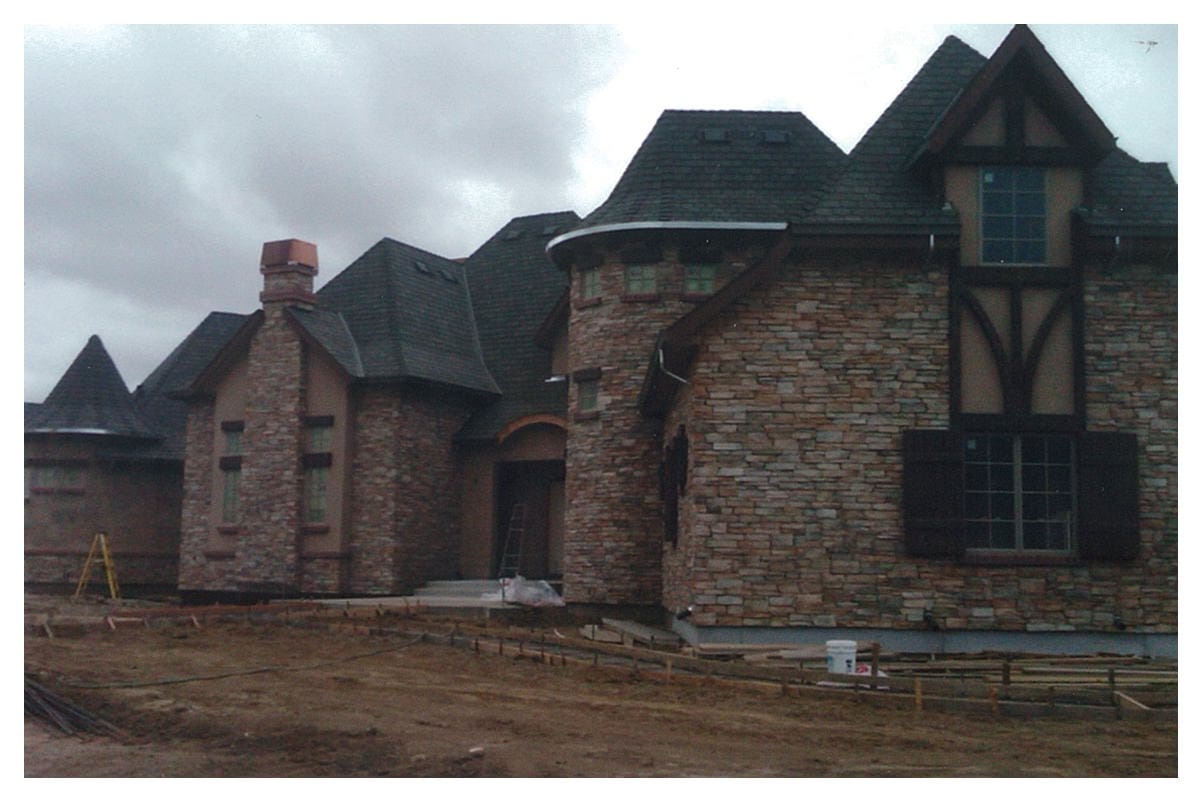 Custom Home Construction
From new home design & construction to home remodeling, Babylon Builders is involved in all aspects of residential construction: Foundations, Frame Walls, Doors,  Windows, Flooring, Siding, Roofs; as well as Guest House and In-law Home construction. 
Whether a custom built primary residence, in-law or guest house, Babylon Builders can bring your vision to life.
Home Interior Remodeling
Babylon Builders has years of experience providing top-quality design renovation and craftsmanship for kitchens, bathrooms, basements and more! We undertake every project with serious attention to the relationship between quality, cost and time. Whether you are interested in kitchen or bath remodels, basement finishing or adding an addition to your home, Babylon Builders can meet all your home remodeling needs.
You can trust on Babylon Builders to make your environment both beautiful and functional. As part of your remodel, Babylon Builders can construct custom solutions that naturally fit your home – and your tastes. We'll design and help you select materials for countertops, whether marble, granite or other choices materials to your liking; cabinets, sinks, flooring, custom fire places, interior lighting and more.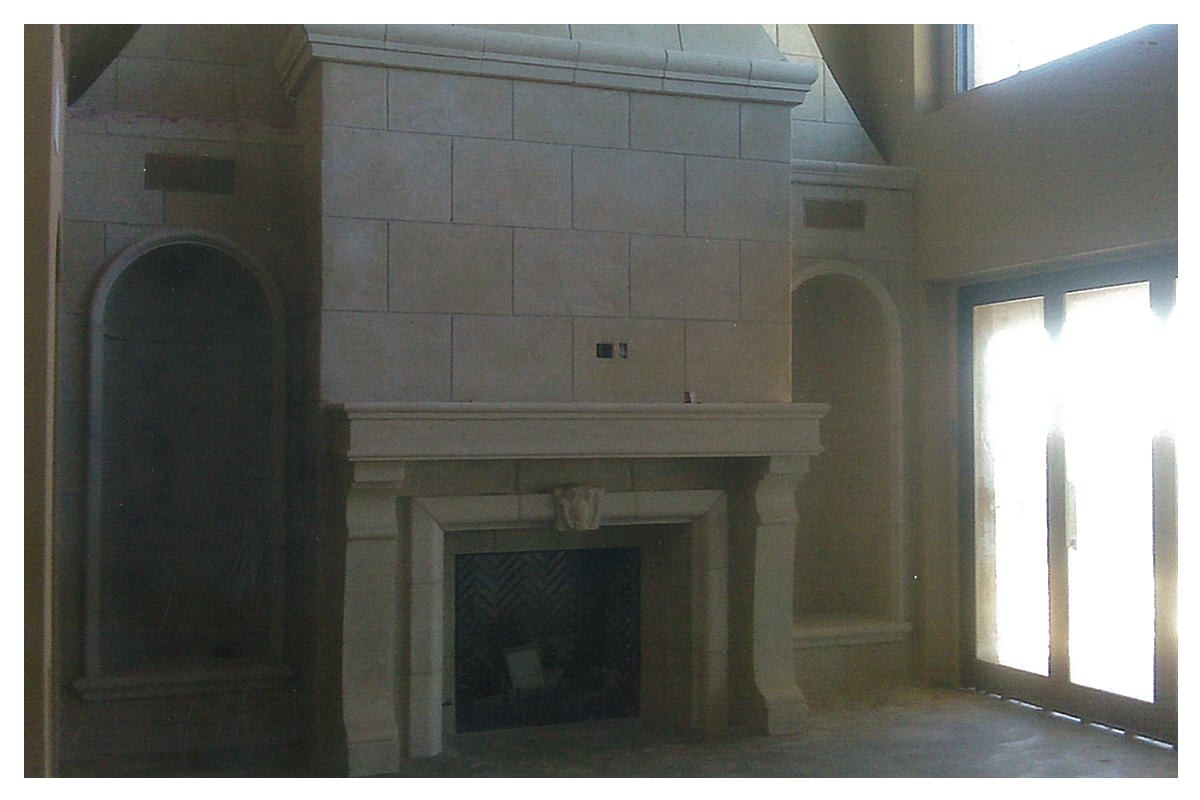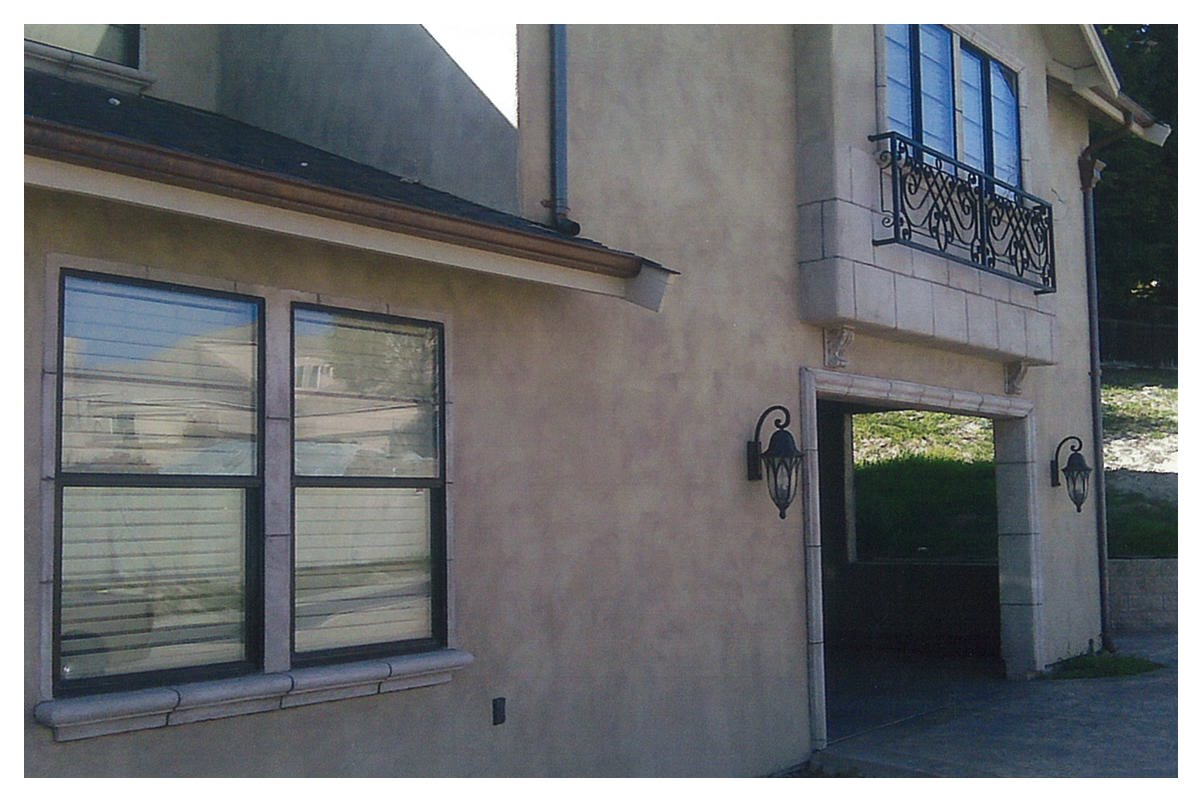 Home Exterior Build & Remodeling
As part of our complete service, Babylon Builders can custom build an in law or guest house to suit your needs.  We can match your primary home as to show a extension of your home or uniquely build a different style of home; whether it be a Southern, English or Modern style guest or in-law home.
Babylon Builders can add to your existing garage or build a seperate garage to your liking. We will work with you step by step to help you choose the (just right) materials to suit. Babylon Builders is proud to be a part of the journey in helping you realize your dreams.
Schedule Your Consultation Today.
Our team of Construction Specialists are eager to assist you!
Service Area
Proudly Servicing the San Francisco Bay Area to the Central Valley for Over 35 Years!
Alameda • Antelope • Antioch • Belmont • Berkeley • Blackhawk • Brentwood • Burlingame • Byron • Carmichael • Castro Valley • Ceres • Copperopolis • Cupertino • Danville • Denair • Discovery Bay • Dublin • El Dorado Hills • Emeryville • Empire • Escalon • Folsom • Fremont • Hayward • Hughson • Keyes • Lathrop • Linden • Livermore • Lodi • Los Altos • Los Gatos • Manteca • Marin • Menlo Park • Millbrae • Modesto • Mountain View • Newark • Oakdale • Oakland • Oakley • Orinda • Palo Alto • Paradise • Patterson • Pittsburgh • Pleasanton • Redwood City • Ripon • Riverbank • Sacramento • Salida • San Bruno • San Carlos • San Francisco • San Jose • San Leandro • San Mateo • San Rafael • San Ramon • Santa Clara • Santa Rosa • Stockton • Sunnyvale • Sunol • Tiburon • Tracy • Turlock • Union City • Walnut Creek